Designing Next Generation Futures x Meet Chris
To celebrate this launch of our ESG plans, we caught up with our Senior Design Executive, Chris Trunkfield, to fill you in on all the exciting things we're doing to help ...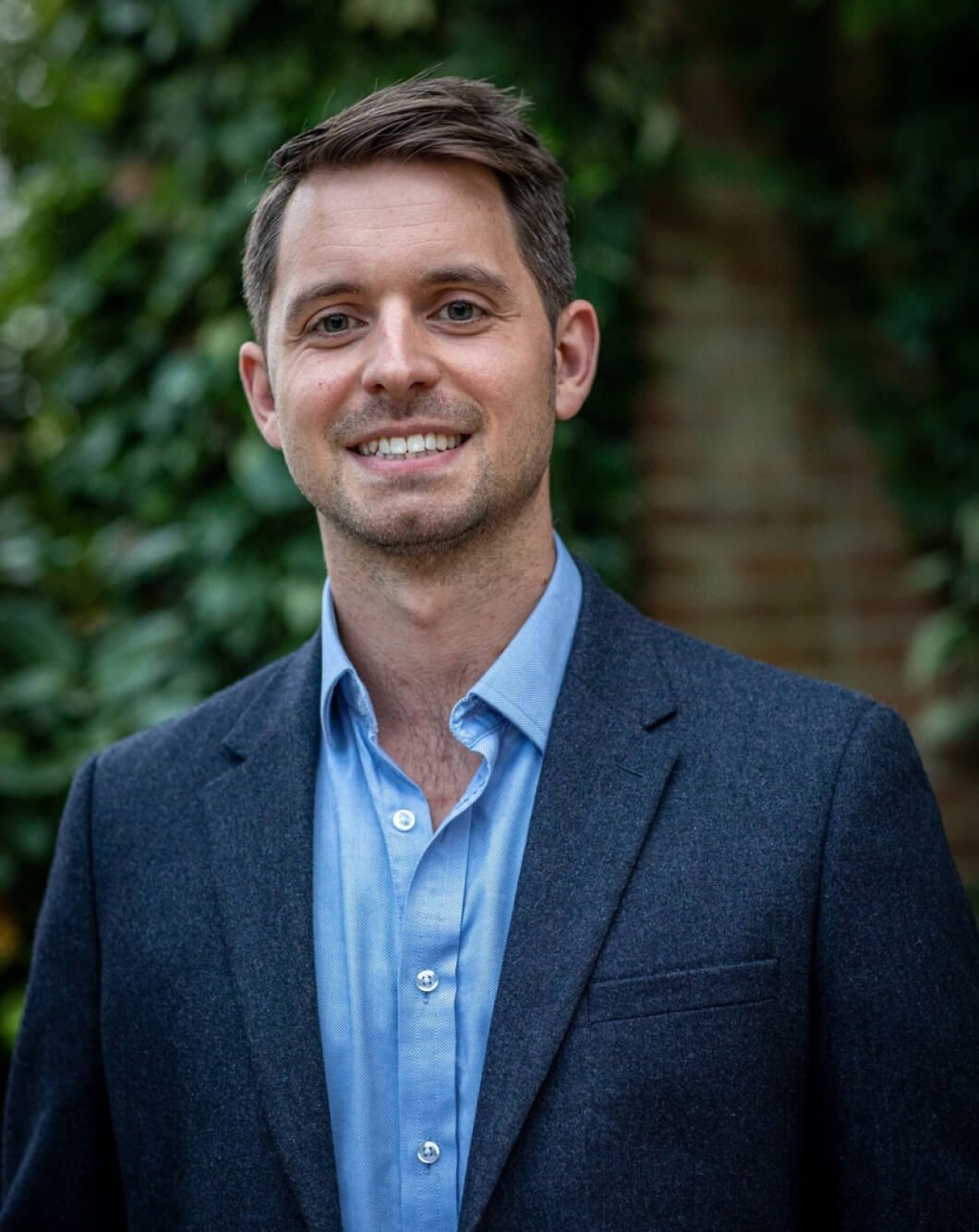 At Moda, we're excited to be launching our Next Generation Futures programme that covers how we operate as a business, including how we can be more sustainable and help to improve the communities that we operate in. To celebrate this launch, we caught up with our Senior Design Executive, Chris Trunkfield, to fill you in on all the things we're doing to help our residents and our communities to live better.
Q: Chris, how are you driving sustainability through your designs in Moda neighbourhoods?
A: As long-term custodians of the places we create, we are committed to driving down our environmental footprint. Designing and developing neighbourhoods with low embodied carbon and low operational emissions is crucial not just for Moda as a business, but for the built environment, our communities and the planet, and we take the commitment to getting this right seriously. We're already working with our partners and suppliers on a number of initiatives…
**Q: Ooh, do tell us more about these initiatives! **
A: Where do I begin? I'd say our no.1 win at Moda, is that our neighbourhoods are powered by 100% renewable electricity. From the flick of a light switch to an all-night move marathon, our residents' lives are powered by electricity from certified solar, hydro and wind sources. We even buy the green electricity in bulk a year in advance, passing on cost savings to our communities and locking in prices for 12 months at a time.
We're also proud Gold Leaf members of the UKGBC (UK Green Building Council), Moda is working at the forefront of ESG in our industry and collaborating with other business and trade bodies to make sure we can build a sustainable future for everyone.
Q: Impressive right? Now, we have to ask. We know that Moda prides itself on its stand-out interior design, and bespoke-made furniture – How do you furnish so many apartments across the country whilst ensuring each piece is sustainable?
A: Well, all the furniture you'll see in our Moda apartments are designed and built in-line with a number of different certifications including the Furniture Industry Sustainability Programme. Any furniture that needs replacing in any of our neighbourhoods is either recycled or donated to a local/national housing charity, or social housing providers.
Q: That's amazing to know! How do you keep your residents engaged in living more sustainably too?
A: We need our communities' help to run our buildings sustainably and we know our residents share the same values. That's why we put together a sustainable living guide for our residents, filled with tips and tricks to keep energy usage down in every room of the house, with the added benefit of cutting energy bills at the same time.
Q: It's good to see that sustainable living really is at the heart of everything at Moda, what are your plans to keep driving this in the future?
A: We're actually working with a specialist consultant who has mapped out our carbon emissions and created a roadmap for how we because net zero carbon - our aim is to achieve this by 2030. Not only this, but we're also working with Master's students at the University of Cambridge on even more advanced ways of mapping carbon for large-scale rental living neighbourhoods such as Moda's.
We hold ourselves to high standards. That's why our key ESG targets include top-level recognition from the industry's leading certifications for sustainability for all of our projects, including Home Quality Mark, Considerate Contractors, Fitwel and more.