#MyModaManchester by Fashion Panic
We recently caught up with local Manchester based lifestyle and fashion blogger, Fashion Panic who took us on a little tour of her home town, pointing out the best brunch...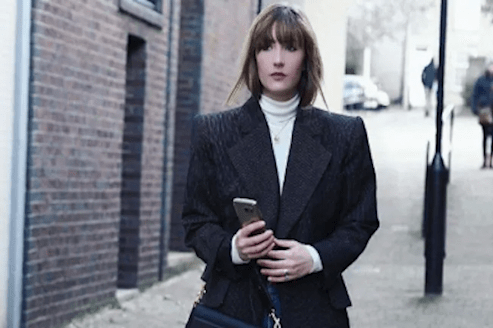 We recently caught up with Manchester-based style blogger Fashion Panic, who took us on a tour of the city, pointing out the best brunch spots, fashion hotspots and telling us why she loves this city.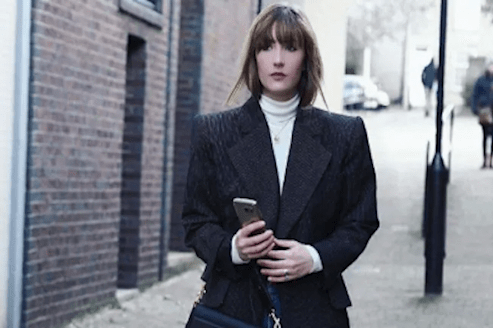 If someone was visiting the city, where are the must-see places you'd tell them to visit?
Definitely the Manchester Art Gallery, the Central Library and the Town Hall area. This area has beautiful architecture and is my favourite place in the city!
MANCHESTER ART GALLERYMANCHESTER CENTRAL LIBRARY THE TOWN HALL
Where are your favourite fashion hotspots in the city?
The Arndale Centre has Topshop and other big brands, but I also love the area around New Cathedral Street as there is a huge Zara and & Other Stories (my faves).
What are your top five favourite things about Manchester
The people – we have such a great community.
The shops - I can get anything and everything here.
The blogger community - everyone knows and supports each other.
Food - over the last two years we've had some amazing new places open. Refuge and Grand Pacific are two of my favourites.
Music - some of the best bands in the world started here and there's always a gig to go to.
The size - it's small and perfectly formed. You can walk everywhere!
Do you have any hidden parts of the city that you love?
I think Ancoats is really up and coming! It's definitely the new Northern Quarter!
**Are there any really great spots to see the Manchester skyline?**
Cloud 23 in the Hilton is amazing, so is the King Street Townhouse where you can see the skyline whilst swimming in an infinity pool!
Lastly, why do you love Manchester?
I've lived here all my life so it will always be home; but it's only when I leave Manchester that I really understand its draw. It's a small city with an incredible community. I always feel safe, everyone talks to everyone and we have some fantastic people from all over the world who have chosen Manchester as their home.