Jaguar pilots car-sharing scheme at Moda neighbourhoods
Jaguar pilots car-sharing scheme at Moda neighbourhoods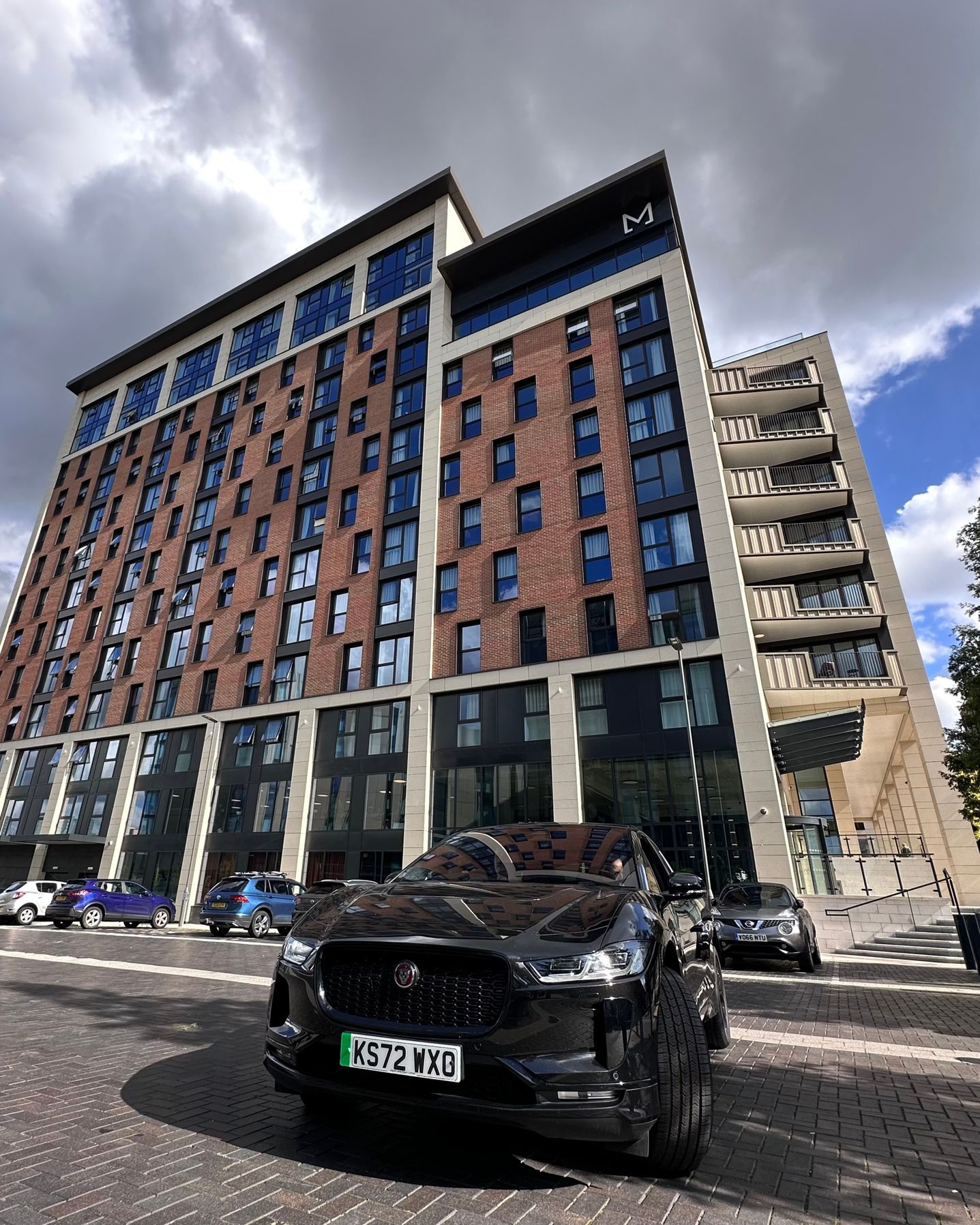 Iconic car brand Jaguar is accelerating its future all-electric mobility strategy with an exclusive new private car-sharing pilot at Moda, Angel Gardens and Moda, New York Square!
This project will offer Moda residents on-demand access to fully electric I-PACE vehicles for up to 48 hours using the dedicated Jaguar booking platform, with key handover and support provided by each site's dedicated 24-hour concierge team. The booking is inclusive of insurance, charging costs, valeting and maintenance.
Even better, this partnership with Jaguar offers our residents easy on-site access to an all-electric car, allowing them flexibility while being mindful of their carbon emissions. Win-win!
At Moda we are committed to sustainability and leading the industry transition to a low-carbon future, with the aim of achieving operational net zero carbon by 2030. This partnership with Jaguar is another important step on that journey. Our longer-term aspiration is to provide access to sustainable transport to our growing 24,000 home pipeline.