Leading interior designer Naomi Cleaver partners with MODA to ...
National lifestyle brand, Moda, has today announced a partnership with renowned interior designer, Naomi Cleaver.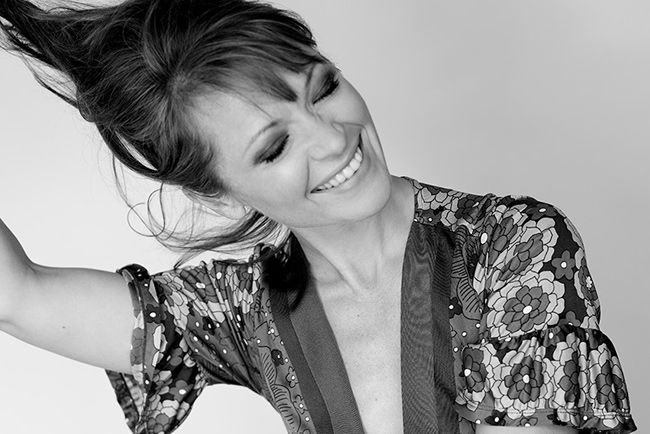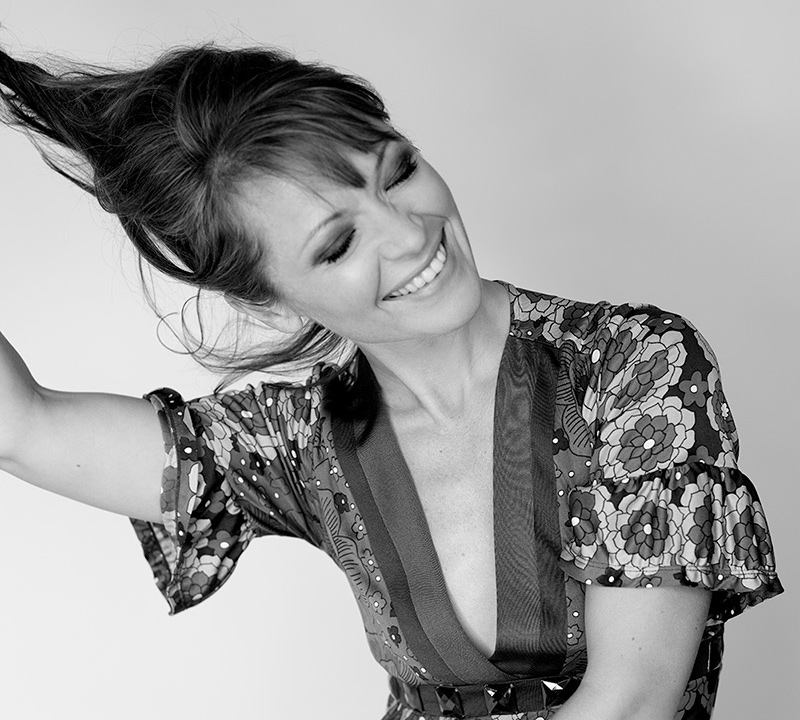 We've announced our first interiors tie-up with designer Naomi Cleaver, who will be heading up the interiors on our flagship project, Angel Gardens in Manchester.
As a specialist in communal living, Naomi has a passion for putting material and cultural influences at the heart of her designs. Author of the best-selling home design bible 'The Joy of Home', Naomi has also presented shows such as Channel 4's Grand Designs: Trade Secrets and Honey I Ruined the House.
Paving the way to provide innovative homes for residents, carefully considered designs will combine the convenience associated with hotel living alongside homely and personalised touches.
**Meet Naomi... **
What are your main inspirations for the interiors at Angel Gardens?
Angel Gardens is a site dense with inspiration – built on the location of Richard Arkwright's Shudehill Mill – Manchester's first mill to be powered by steam. The interior will take inspiration from its history, from the majestic scale and orchestra of industry to the spider-web delicacy of cotton.
How will you aim to make the building feel like a home?
Angel Gardens is a building of scale so I'm looking forward to applying the opportunities therein to create an intimate and rich experience of home – a "home plus" that makes the most of shared resources and spaces. Communal homes should offer delicious and joyful variety that suits different and changing needs, moods and seasons.
** Will there be any unique design elements or materials used at Angel Gardens?**
As Steve Jobs said, 'design is not about the way something looks but the way it works'. Richard Arkwright achieved a first with Shudehill Mill and steam power back in 1783 and we'll definitely be trying to achieve some firsts. My aim is to create innovative, relevant and delightful spaces.
What are you most looking forward to about working with
Moda and why are you a good fit for Angel Gardens?
Moda's ambition to reimagine the way we can live together, to live better, makes this an incredibly exciting project – unlike anything that has gone before.
**What other projects have you worked on in Manchester and throughout the North West? **
I'm very familiar with the North West. My husband was my first Manchester project, though strictly speaking he was born in Macclesfield! I also know the North West well from having filmed so many TV shows in the region.