Meet Moda Ep. 3
The newest member to the Moda family is on a mission. Dapper. Loves coffee. Knows his sh*t. Meet Richard.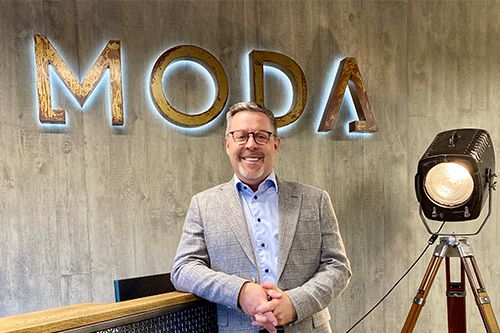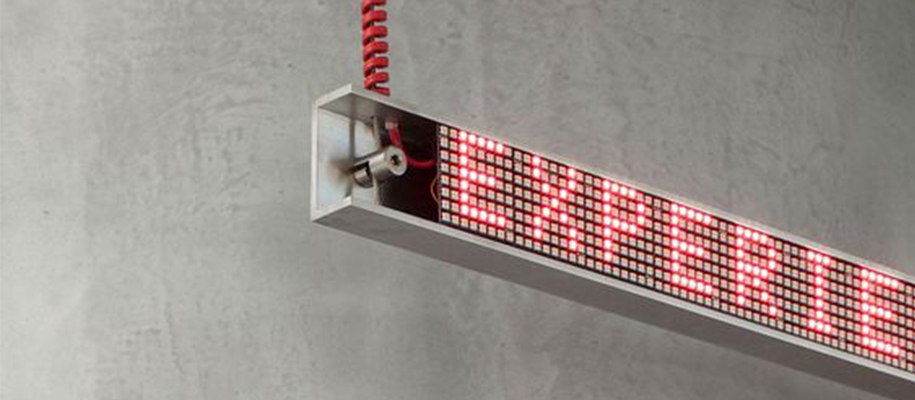 Moda newbie
We love him already...
Meet our newest member to the Moda family Richard Smith. Now Managing Director of Moda Life Management.
What does that even mean? The overlord of the people and operations with a focus on customer experience and resident interaction.... oh yes, it's a biggie!
Mr Smith
A cat person, owning his own feline friend, Mr Montgomery. He's a man that likes his steak rare, who's fave movie of all time is Toy Story 1 and loves coffee. Especially from Luxe Café Bar, Cirencester – his daughter's coffee shop!
His fave artist being James Vincent McMorrow. His go to cocktail, the classic Mojito. His scent is Mont Blanc and the book he loves is The Book Thief.
A typical day off in the life of Mr Smith...
Cycle ride, no lycra involved. A visit to his daughters café for a cappuccino followed by a pushchair walk with his new grand daughter, born during lockdown.
Life before Moda
Hospitality practically runs through Richard's DNA. Both parents had careers in hospitality and that's where his love for the industry began...
Fast forward and Richard now has 30 years' experience which he's putting on the table to influence and transform the living experience of our residents.
Working his way up the ladder landing at the top as Brand and Operations Director at De Vere. Where he was responsible for the creation and delivery of the brand's vision, values and operational standards.
Richard has lived all over the UK and beyond. Glasgow, Milton Keynes, Derby, Swansea, and Bristol. Add Chicago and Indiana to the map too. During his time in the U-S of A, he was a student at The Disney University. Yes, this made us smile too, in fact, this is the sole reason he got the job! wink No, he wouldn't give us a picture...
He became truly immersed in customer service and leadership excellence.
Prince Charming, also has a few 'trophies' under his belt...
Marriott International Hotel of the Year, UK Hotel of the Year and Bill Marriott's Chairman Award. round of applause
The POA
Local people, local communities and local knowledge and experience is what we want for each Moda neighbourhood.
Always a hands-on kinda guy, Richard recognises the value of the team at every level.
"Getting the right teams in place is the key ingredient in bringing the essence of Moda to life, and by employing local people, our values will flood out into the local community organically... We want our own team to be as powerful brand ambassadors as our residents and to show the community that we are a neighbour."
With a big focus on customer experience and resident interaction. Richard's mission is for Moda to be recognised as an industry-leading employee brand with consistent world-class operational standards. throw hands in the air
Q time
What's a meet Moda without a quick fire round...
Q: The last thing you Googled...
A: Holidays for 2021.
Q: Chore do you hate doing?
A: Taking the bins out.
Q: Proudest achievement?
A: Being awarded Marriot International Hotel of the Year.
Q: Hotels are your thing, if you could go to any hotel in the world, what one would it be and why?
A: Limewood, New Forest, it's a piece of heaven on earth. Googling it as we speak/ type
Q: Something you can never over invest in? A: Family time. we 100% agree
Q: Are you a routine person?
A: No, variety is the spice of life! we're totally stealing this one
Q: What brought you to Moda?
A: Being able to be part of a journey to an incredible destination.
We're SO glad you're here for the ride! Last one...
Q: If you could explain Moda in one word?
A: Lifestyle.
**Who's up next? **