Meet Moda Ep. 4
Community... it's a Moda thing and a Cesca thing. She lives and works the Moda life. Meet 'the dog petter, party starter and everyone's pal!'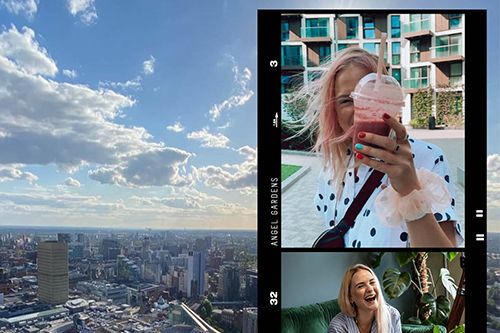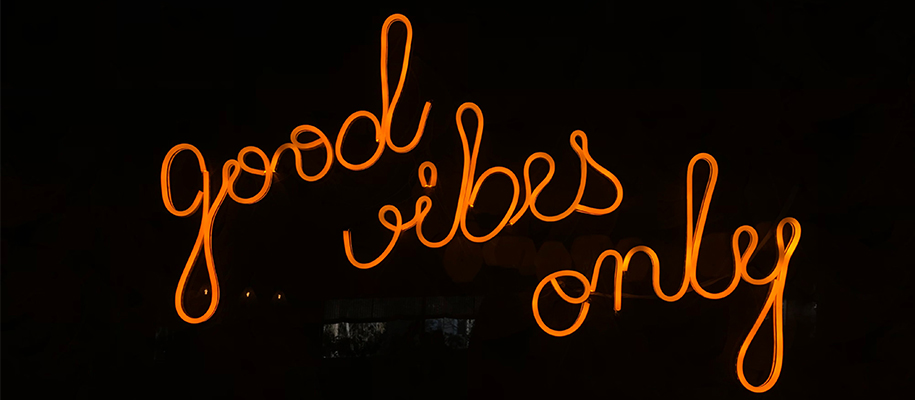 The girl with the pink hair
If you've been to Moda, Angel Gardens the chances are you've met Francesca.
Technically, she's Moda's Community Manager; in reality, she's the Director of Fun. The force behind our Instagram channels, the creator of cool events, the girl who hooks up all our residents with brands across the city, the dog petter, party starter and everyone's pal! throw hands in the air
Life before Moda
Francesca, Cesca, Fran or Frankie... tested out a few paths before settling where she is now.
After trying her hand at primary school teaching and retail she went back into education to give marketing a go and after writing a dissertation on the power of influencer marketing she knew she'd found her path. Her home however was still up for debate, from Derby to Edinburgh, over to Australia then to Leeds, she's lived in some pretty cool places but it's Manchester that she now calls home.
Why Manny?
Cesca's love for Manchester comes down to the people... it doesn't matter where you're from, you're made to feel welcome by everyone. On top of that, everyone is just themselves. No judgement... you can walk down the street with the confidence to just be yourself because everyone else is.
The role
It's so hard to answer this... no day is the same. The easiest way to explain the role is essentially looking after the community of people who live the Moda life. From social to the MyModa app. Events and delivering partnerships.
In the past year she's had the residents going head-to-head on the football pitch, making fresh pasta, doing downward dogs on the roof terrace, drinking cocktails, watching the Euros and even learning to dance.
Why Moda
It's at this point we should probably add that not only she work for Moda, she lives the Moda life at Angel Gardens too!
From a work point of view. Moda flows through her DNA. Ask anyone that knows her.
Everything the brand does just feels natural, it makes sense, from the amenities that mean everything is on your doorstep, the services that make life easy for busy residents and the community that's created.
Cesca explains Moda is making moves in the rental market and she wants to be part of that. When she first explained she bagged a job in Property, nobody believed it... but this isn't property for her.
... and why live Moda
The community. Hands down.
Having moved city a few times, Cesca knows how hard it can be to meet people – you have to find the right places. Really put yourself out there and put in a fair bit of work just to make some friends.
At AG she gets chatting to people in the co-working space, met likeminded fitness fanatics in the gym and have made friends for life over drinks at the residents events. Is any aunty to many of the the doggos from meeting them and the pawrents in the courtyard!
The buzzing, ready-made community has always felt like family.
Conclusion
Manchester is great and the people at Moda are great!
People make a place a home... that's exactly what makes Manchester and Moda such awesome places to live!
Q time
Q: Brunch or burgers?
A: Brunch, always. Avocado - if you know, you know!
Q: One thing you can't live without?
A: Avocado. haha. Not really - music. Can change your mood, change your behaviour and wellbeing. Emotion. Creativity. Social. Music is life.
Q: First thing you do when you wake up?
A: Coffee. Coffee. Coffee.
Q: Advice to your younger self?
A: Listen to the adults in your life eyes roll
Who's up for the next Moda episode?