Moda sponsors Olympians & Paralympians homecoming event!
Moda proudly sponsors the epic homecoming event for our Olympians & Paralympians at the Leeds First Direct Arena, celebrating their success.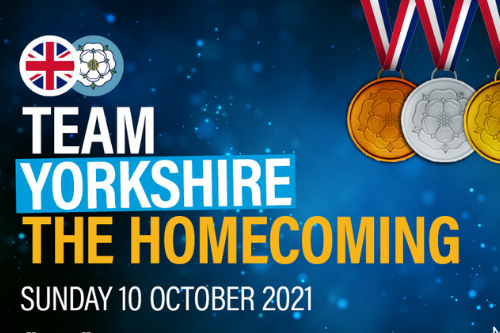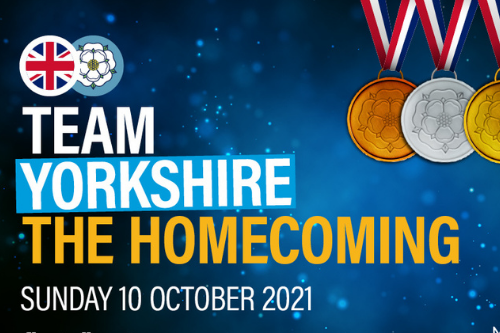 They're coming home!
Yorkshire's Olympic and Paralympic heroes will be given a homecoming to remember with an epic event at the Leeds First Direct Arena on Sunday 10th October.
Olympians and Paralympians will take to the stage to talk about their exploits in an event hosted by 2016 Olympic medallist Nile Wilson and Sports Broadcaster Tanya Arnold.
Tickets are on sale for the public for just £5, but as proud sponsors, Moda are giving you the chance to WIN 2 VIP tickets. Simply head over to our instagram to find out more.
Leader of Leeds City Council, Councillor James Lewis, said:
"Our Leeds and Yorkshire athletes performed brilliantly at Tokyo 2020, and this homecoming celebration event promises to be the perfect way of congratulating them all on their inspiring achievements. The first direct arena will be the ideal venue and we are delighted to have Channel 4 supporting the event, so we look forward to a really special day honouring our sporting heroes and the importance of grassroots sports across the county which helped produce them."
Sinead Rocks, Channel 4 MD Nations and Regions, said:
"Channel 4 is delighted to join the celebrations welcoming back Yorkshire's athletes from the Tokyo 2020 Paralympic and Olympic Games. Having just opened our new national HQ at the Majestic in Leeds, we're thrilled to be able to join the party giving our athletes a rousing welcome home."