Non-cringe Valentines Ideas to do in the Moda cities
Forget the romantic meals, red roses and cheesy Hallmark cards. This V Day is all about embracing the fun in Manchester, Leeds, Liverpool and Birmingham.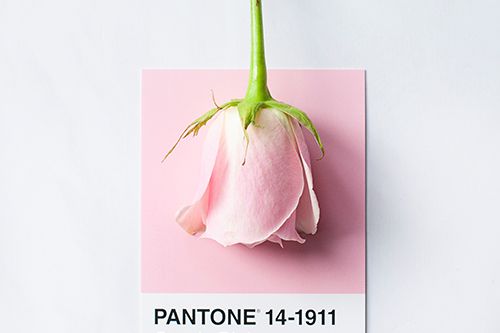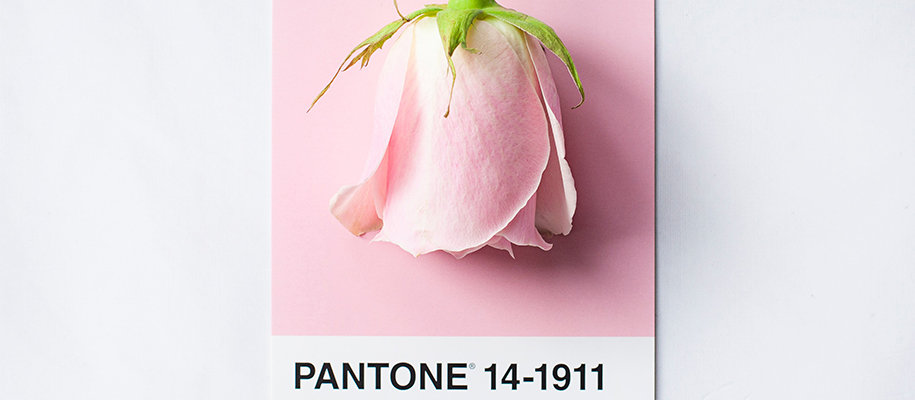 Ditch the dinner
Forget the romantic meals, red roses and cheesy 'Hallmark' cards. This Valentine's Day is about embracing fun, exciting and unpredictable activities that make your heart race in a different way…
No unusual Valentine's Day ideas? Then fear not. We've got you covered. Below are some great ideas on non-cringe activities you can do in the Moda cities; Manchester, Liverpool, Birmingham and Leeds. Just putting it out there, if your date is really awkward, there's nothing we can do about that. sorry not sorry
Swap the candlelit dinners for these...
Manchester Valentine's Day picks
Escape Hunt
Not for a first date (especially a Tinder date) but could be a really fun second or third. You could go as a group if you wanted something more sociable or keep it as the two of you and get really competitive – it could be a laugh or you could fall out, the possibilities are endless.
There are various levels and themes to choose from depending on how brave you're feeling and how serious you want to get with it! A real-life escape game… Loser pays for the top nosh meal afterward.
**Go Karting **
If you're about that track life, or even if you're not… this date will definitely be a racy and unusual one that you will sure remember – especially if you win.
Maybe not the most chilled out date but we don't do ordinary. Fun as a team or with a long-term partner – or a first date if you're brave? A little competition is healthy right?
Adrenaline junkie or not, turn on the engine, fire it up and hit the pedal… Luigi or Mario, Princess Peach or Princess Daisy?
After beating your other half to a mean match, you can refuel with a delicious pizza and cheeky drink. So you can actually do some talking on the date.
Leeds Valentine's Day picks
Shuffleboard at BrewDog
If you're looking for something chilled but still involving 'something to do', other than 'do you come here often?'
Head to BrewDog. There are 3 full-sized championship shuffleboard tables – 'Shuffleboard for the Olympics'. Are you ready to show your date who's the boss!
Shuffleboard and beer are a pretty good combo. Bonus, if you do have a third wheel, they eat for free on Vday! A burger or pizza on BrewDog, sharing is caring.
Combat Archery
Get ready to tug on those bowstrings…
This bonkers bow sport combines elements of dodgeball and archery, with inflatable bunkers and barricades to take cover behind. Hello 'hunger games' date. Sounds right up our street.
Safety masks and vests provided, friends afterward, we can't guarantee. wink face
Junkyard Golf
Crazy golf in itself is a pretty awesome date idea – but this is like crazy golf x100.
There's music, lights, cocktails, along with a 9-hole crazy golf course created from pre-loved and reclaimed random bits and bobs. Pucker up, putters!
Just think drinking, music and winning at golf. Crazy competitive golf with a 'Junk In Love' cocktail... what more could you want out of a date?
They're spreading the love by donating all online puttin' proceeds to their charity partner, Love Support Unite.
Liverpool Valentine's Day picks
PINS Social Club
Mates date, first date or 'been together forever' date...
Taking socialising back to the good old days when a night out was more than a few drinks at the bar, but an experience.
From bowling lanes to shuffleboard and ping pong, beer pong to a game of pool. PINS is a purpose-built playland.
You can obviously get your eat and drink on too.
The bowling alley just got cool again. A strike might make or break you.
Fleetmac Wood
Are you ready to dive right into the sea of love disco?
Get over to Invisible Wind Factory, one of the city's favourite independent hangouts brought to us by The Kazimier.
Set in an actual former factory on the historic docklands of the River Mersey. DJs will be spinning remixes and edits for all Fleetwood Mac lovers.
Think Glastonbury, Burning Man and Fabric London... get in the mood and give this a listen - Fleetmac Wood Vol 8.
Birmingham Valentine's Day picks
**
Anti- Valentine's Day**
Hissing at lovers holding hands? Ready for an anti-Valentine's Day endeavor? It's the perfect event for those who would rather hang out with the gals and guys who make every Galantine's day worth entering.
Galentine's Day Bottomless Brunch at The Townhouse is where you need to be, a two-course feast with unlimited Prosecco, Mimosa, Gin Rose & Screwdriver. Plus, the ultimate house DJ playing all those female beats.
Peaky Blinders tour
Calling all film and TV fans, especially those Peaky Blinders enthusiasts. This tour is for those who want a break from the clichés.
Explore the crime-ridden streets of Brum and follow the exploits of the Shelby family, better known as the Peaky Blinders gang.
Fun fact, did you know there are more canals in Birmingham than in Venice?
Flat caps at the ready.
Embracing or hating
Single or taken, has the above sparked any ideas on how to spend the 'Hallmark holiday'?
We're throwing an Anti V party at Moda, Angel Gardens.
It's fitting 'Singles Awareness Day' is the day after. Bring on the
shelves full of discounted chocolate...