Bringing the best brands

to you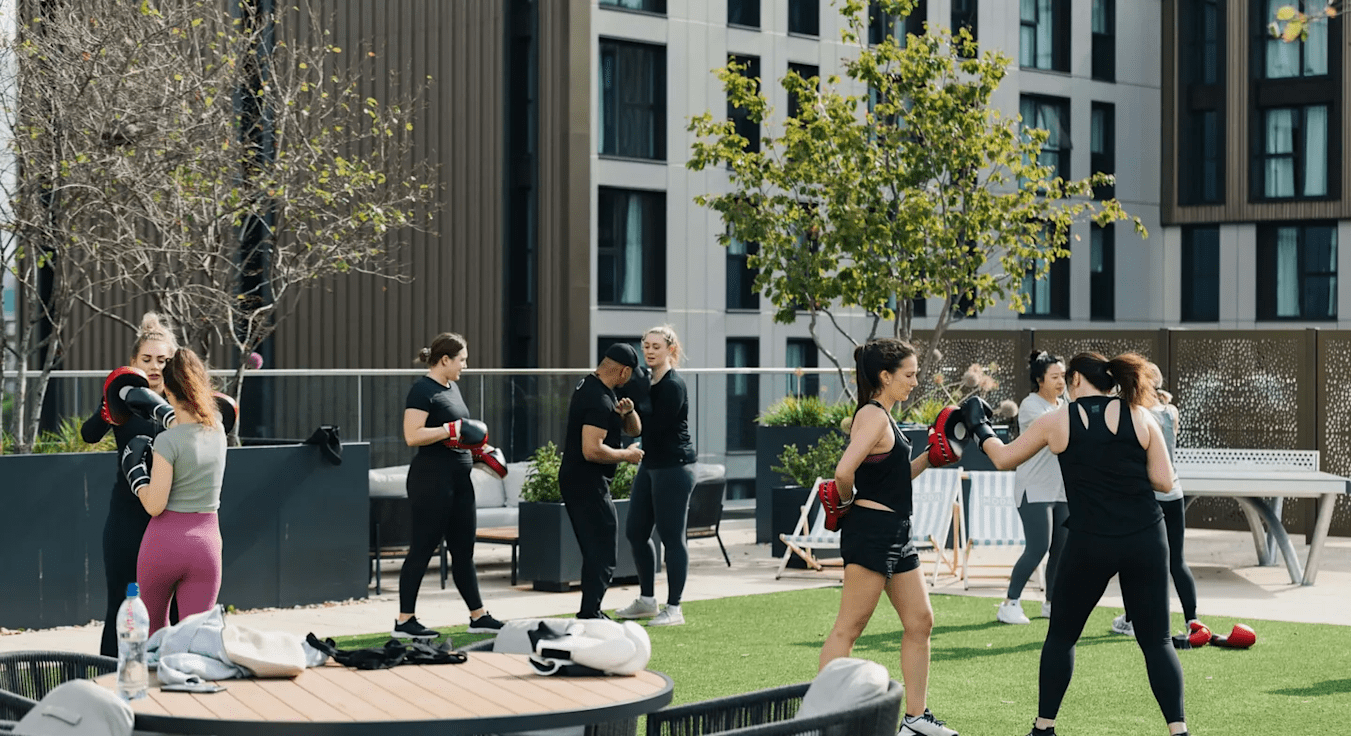 Moda is more than beautiful apartments, Moda is a lifestyle. Not only do you get to enjoy living in a next-generation neighbourhood but as a Moda resident, you'll have access to some of the best brand partners and perks around... All at your fingertips, accessible via the MyModa app. Your city - and beyond - unlocked.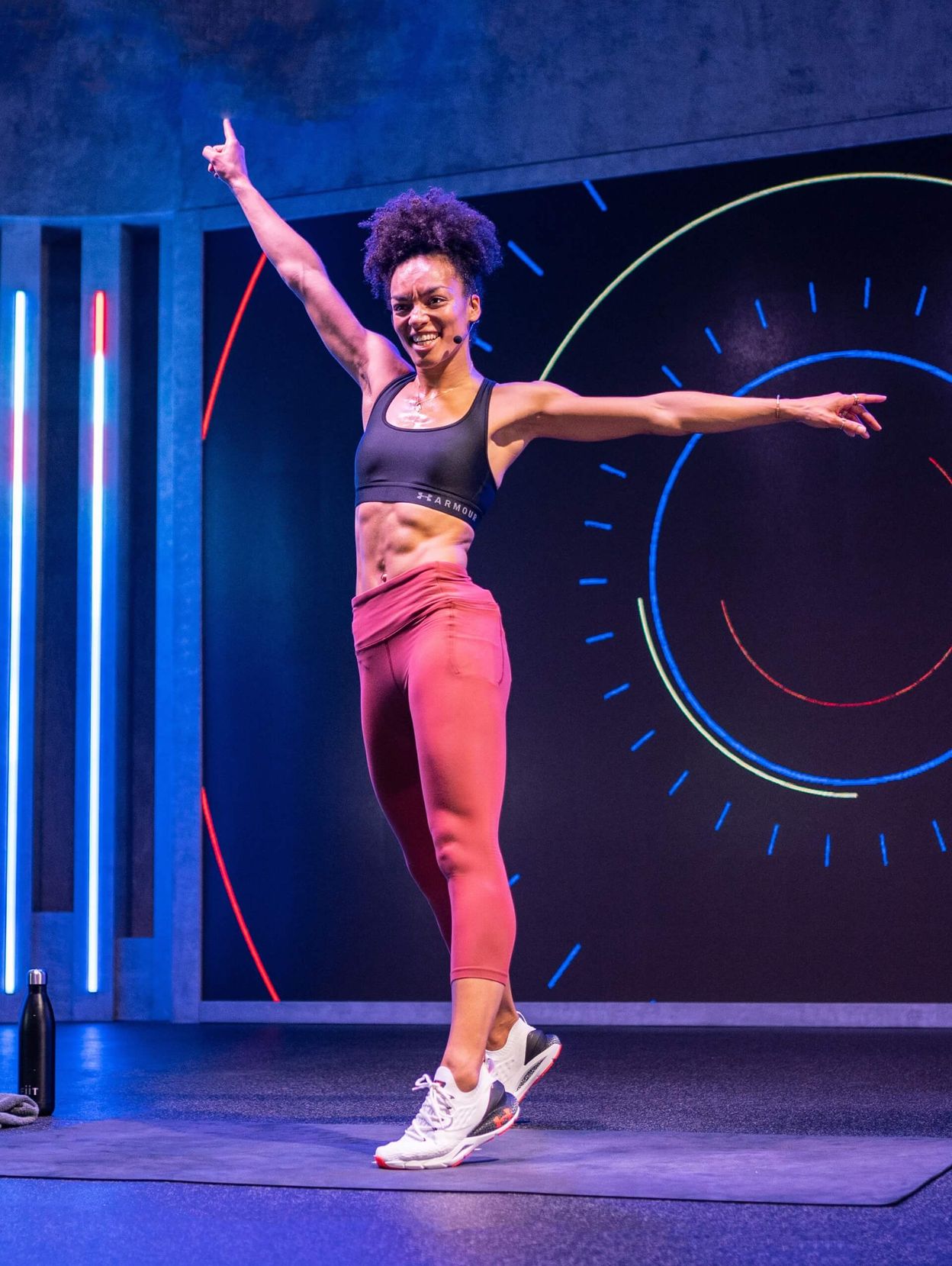 Join the Fiit community and get 600+ classes on demand. A timetable that works around you covering cardio, strength, balance and much more! Use Fiit at home or level up your gym routine with on demand classes and programmes.
We've joined forces with the digital fitness pioneers to hook you up with the #1 rated fitness app.
Get 6 months free + 25% off an ongoing membership.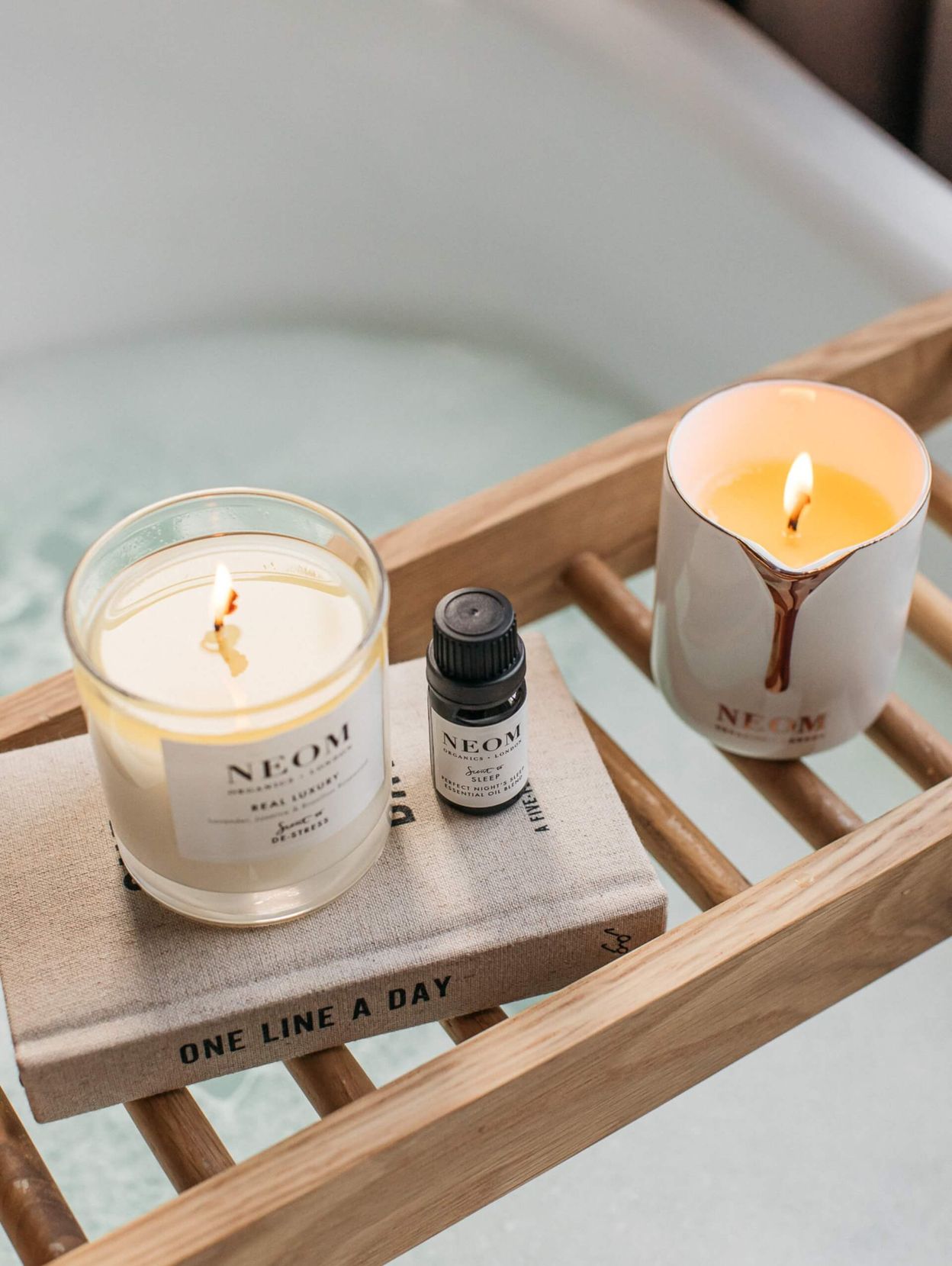 Wellbeing starts with those little moments... a relaxing bath, essential oils bringing that spa feeling to your home, or that "everything" shower using your fave products. NEOM have a curated range of items to cater for all your wellness needs, because who doesn't love a self care Sunday?
We've teamed up with NEOM to bring our residents exclusive discounts and Moda residents get 20% off the full range!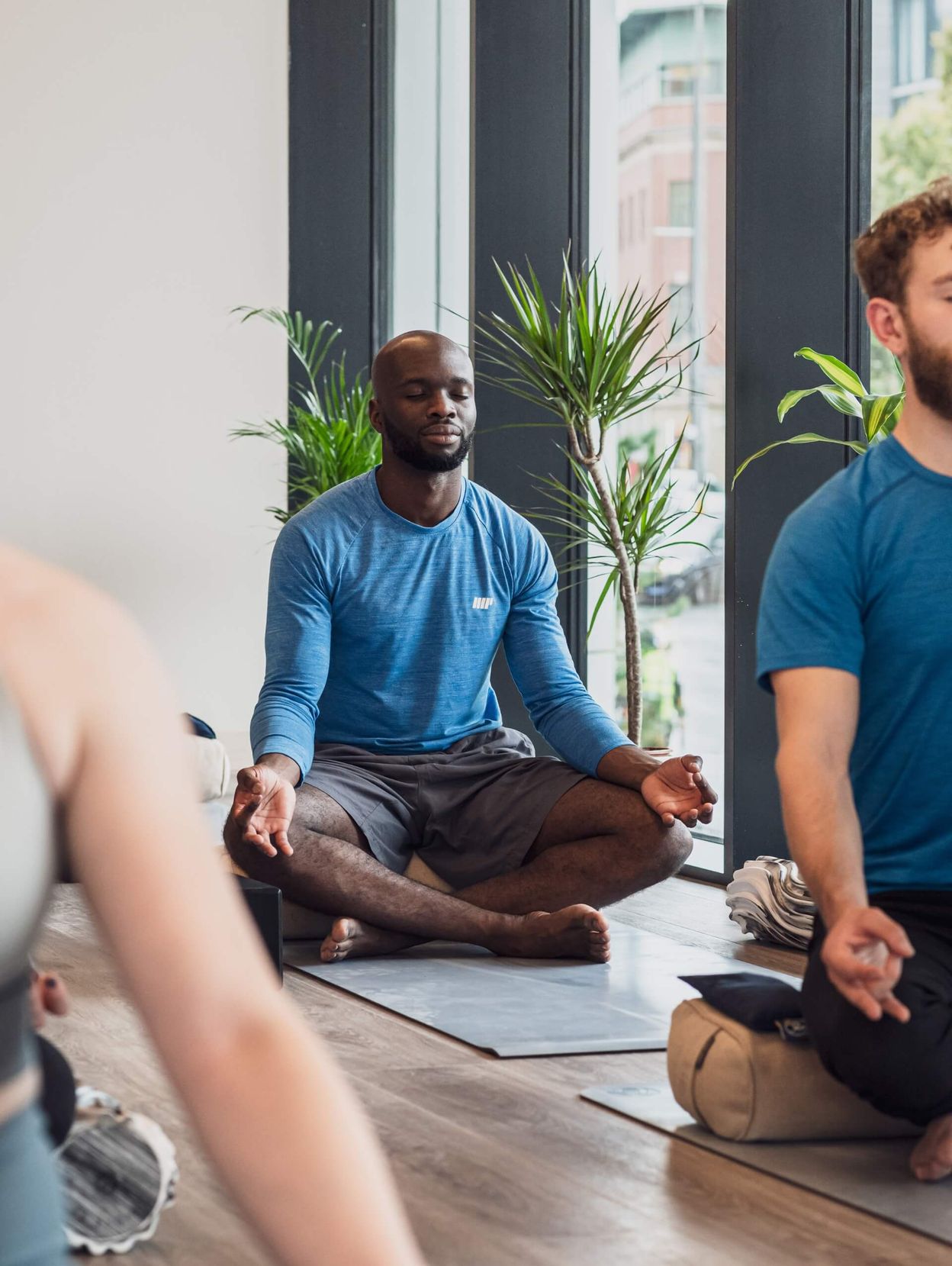 Our mission is to create happy and healthy communities across the UK. That's why we work with wellbeing partner zeno to offer our residents weekly fitness classes, quarterly wellness retreats and bi-annual healthy heart checks, at no extra cost.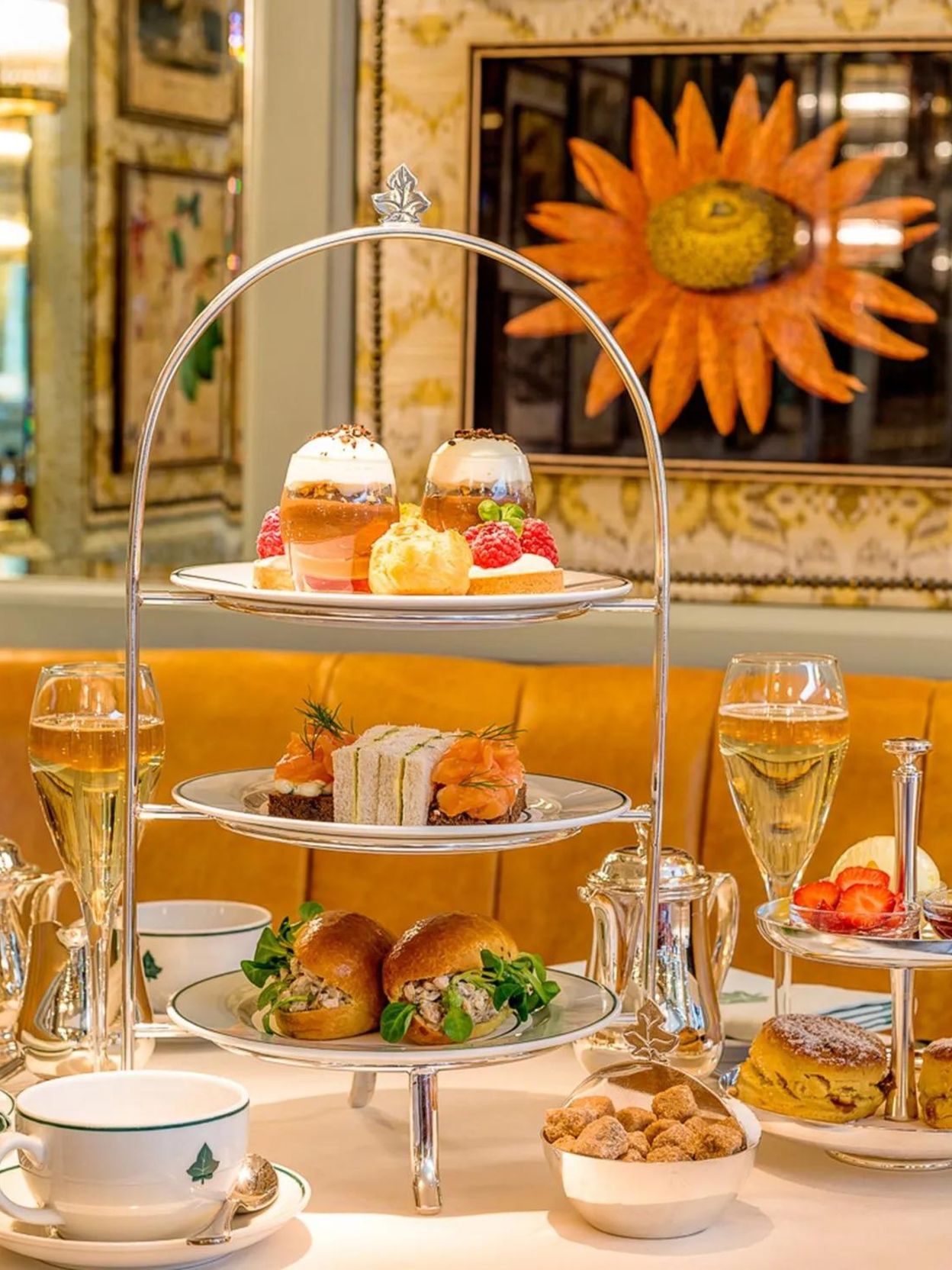 Impress your friends or treat yourself to a sophisticated dinner...
Our neighbours at The Ivy and Ivy Asia offer an impressive range of dining experiences and menus, and our Moda residents receive a complimentary glass of Ivy Collection Champagne on arrival for being a part of this neighbourhood.
*Selected neighbourhoods only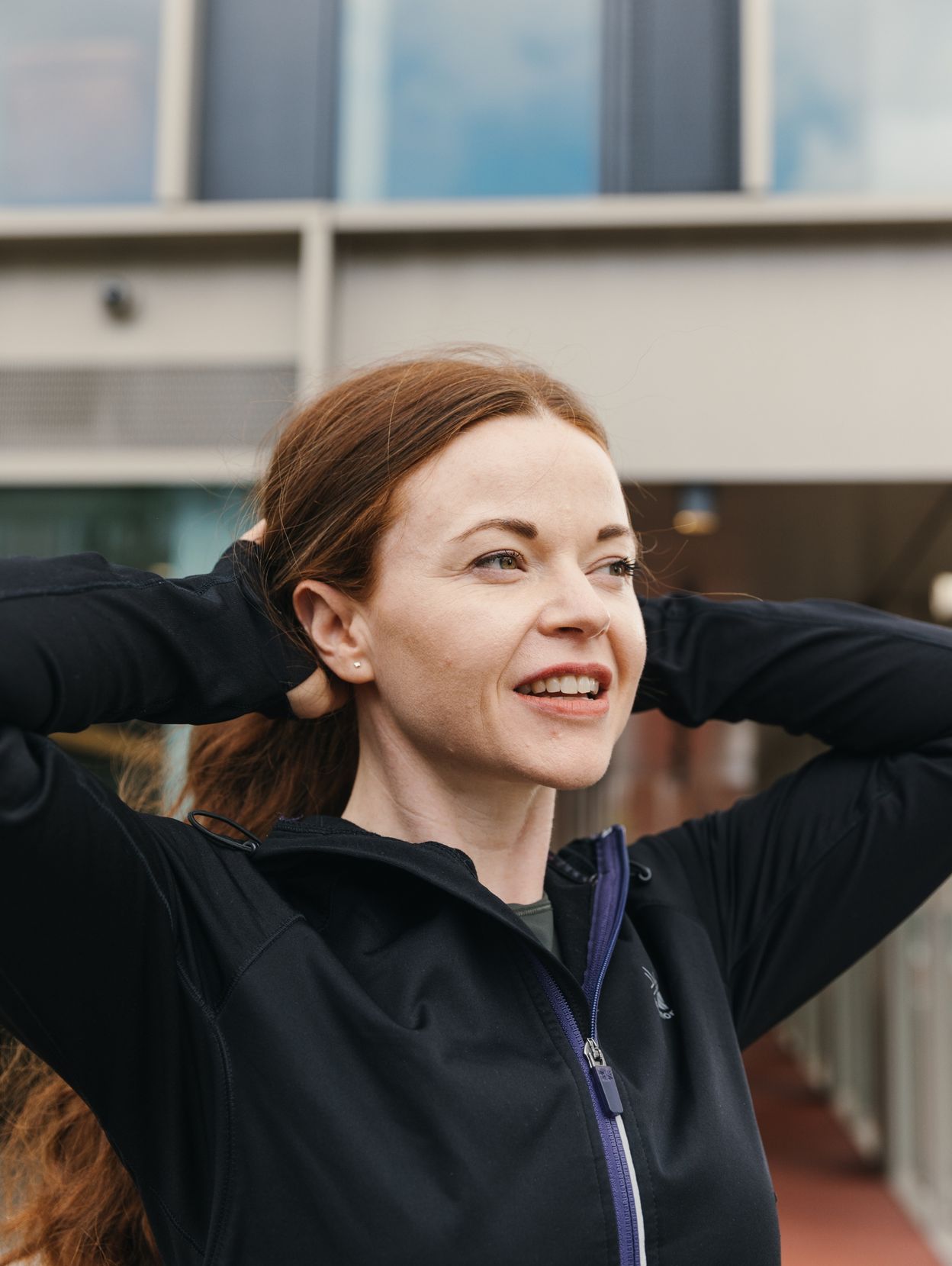 Need a workout for the brain? Get sh*t off your chest? Simply have someone to listen? MYNDUP is a network of world-renowned practitioners available for virtual mental health sessions. Whether you need help to boost productivity, confidence, motivation or to help you reduce stressm anxiety and depression.
We'll pay 60% towards your session. We've got you.
Calling at 8am, to be put in a queue of people trying to get an appointment, (sigh). Who has time for that...
Moda residents can now talk to a GP with LloydsPharmacy, any time, any place, in as little as 30 mins with the added bonus of having your prescriptions delivered as soon as the next day.
Get your first consultation for FREE (worth £49.99) then access to an annual subscription from as little as £14.99 per month.
We've teamed up with the iconic Jaguar across Moda, Angel Gardens and Moda, New York Square to host two of Jaguar's all-electric I-Paces as part of an exclusive new premium car rental pilot. Residents here get access to 48 hours free rental, complete with insurance and charging!
Kickstart your Peloton journey at Moda, New York Square and Moda, The Mercian. We've partnered up with the leading provider of interactive fitness and equipment to bring residents use of the world-class bikes completely free.
Just head down to the 24hr residents gym to enjoy, and create an account to receive complimentary access to their online platform!