A Moda Guide to Living in Birmingham
To make sure you know all of the top Brummie hot spots before you arrive, here's the Moda-approved guide to the best things to do in the city.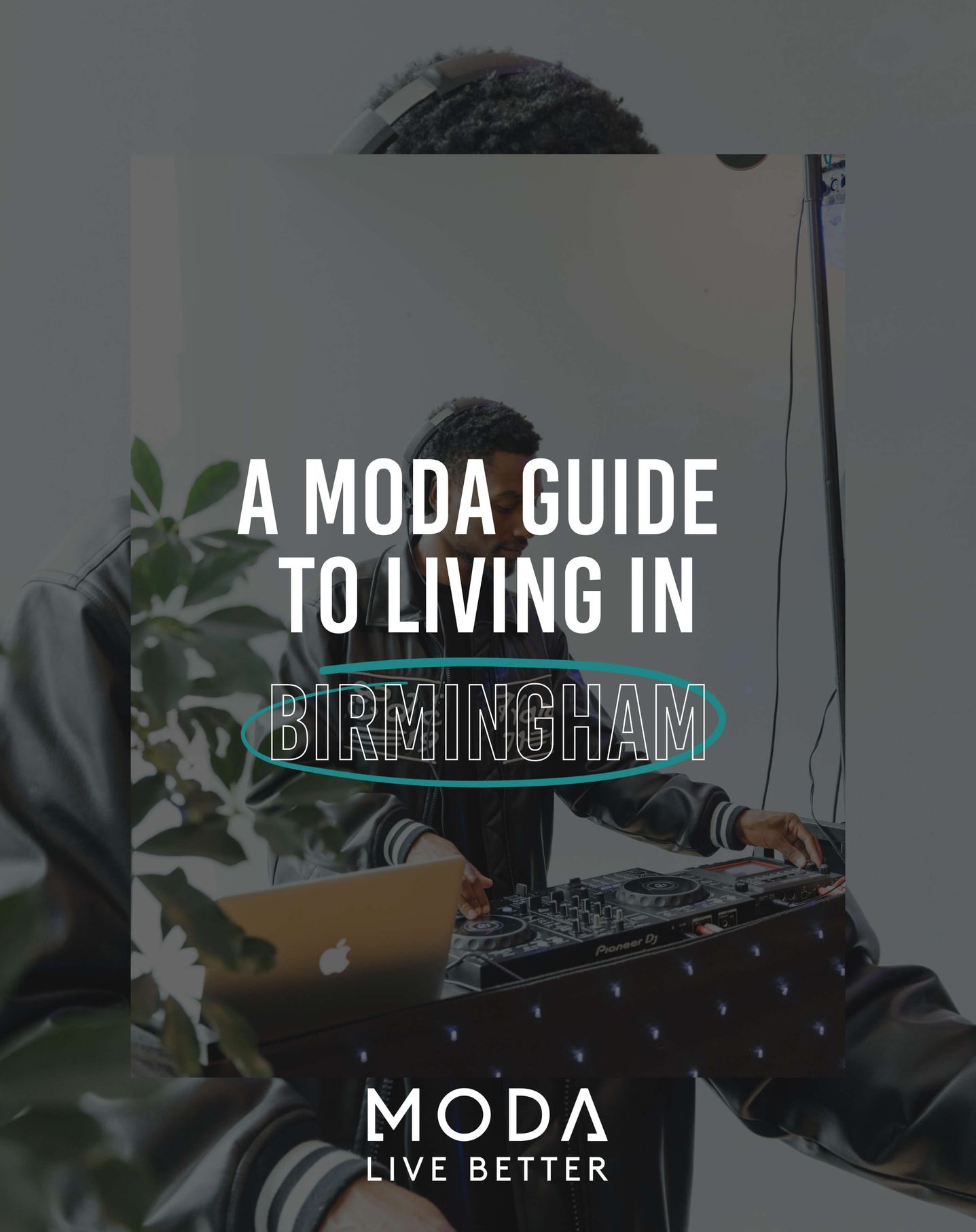 The Moda Guide to Living in Birmingham
Home of Cadbury's Chocolate, Typhoo Tea, and the Peaky Blinders, Birmingham is a thriving city with a rich cultural history. It has lots to do, good transport links, and friendly Brummie locals to make you feel right at home. Expect good times and good vibes all around when you make the move. So, to make sure you know all of the top Brummie hot spots before you arrive, here's the Moda approved guide to the best things to do in the city.
Let's talk costs
Birmingham is a buzzing and lively place to call home. At Moda, The Mercian, we level up city living. Set in the tallest new residential tower in the heart of the city, we offer top-tier amenities and high-quality apartments. We don't do things by halves, so we give residents access to a gym with studio space, cinema room, sky lounge, and more - all included in your rent. Plus, each interior designed apartment is finished off with energy-efficient Samsung appliances and free superfast Wi-Fi. This is city life as it should be. Apartment prices start from £1,195 per month.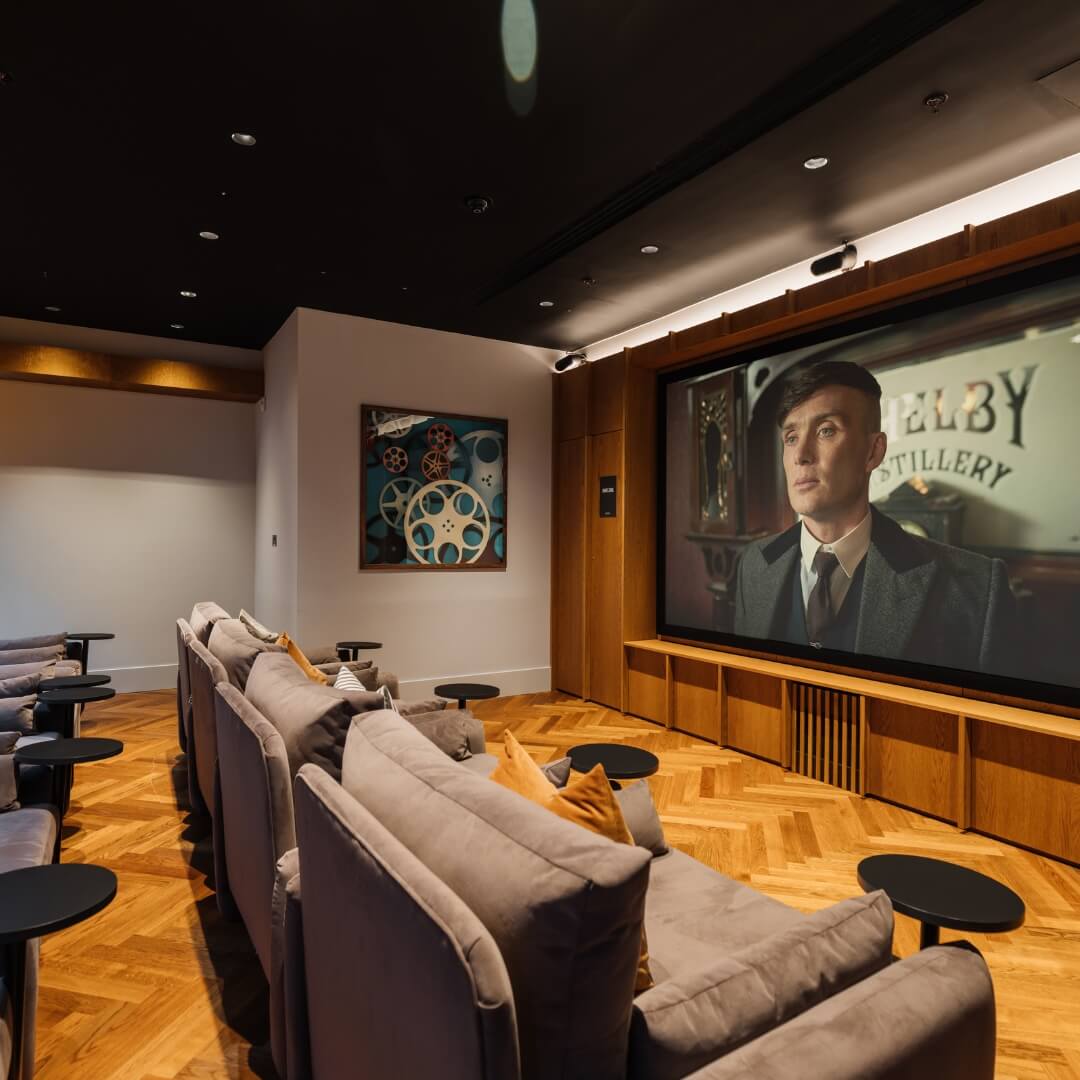 Top things to do
There's never a dull moment in Birmingham. With a ton of fun things to do at all times, you'll be entertained from AM to PM.
Peaky Blinders Walking Tour
The home of the real-life Peaky Blinders, there is so much for fans of the show in Birmingham. Think like a Shelby and see how you fare in an escape room, or discover the true story of the gang with a walking tour. To really earn your status as a Peaky Blinders megafan, visit the Black Country Living Museum to see some of the famous filming locations there.
Cadbury World
For a super sweet day out that's fit for Willy Wonka himself, head to Cadbury World. Just a short distance from the city centre, a sugar fix awaits you on this chocolatey adventure. You can learn how the famous chocolate is made, establish yourself as chief taste tester, and even have a go at making your own.
Otherworld VR Experience
Party like it's 2040 at Otherworld in Birmingham. Grab a drink from the bar, then you and your friends can embark on an epic VR experience. Once you step into your immersion pod, you'll be transported to an island paradise where you'll play games and solve puzzles in premium 4D virtual reality.
StarCity
Just ten minutes from the city centre, you'll find StarCity, which houses everything you need for a fun outing with friends. You can go bowling, catch a film and grab a bite to eat all in one great venue.
Boom Battle Bar
If you're feeling competitive, head to Boom Battle Bar and challenge your mates to a game or two. Choose from beer pong, axe throwing, shuffleboard and more at this venue on Broad Street.
Events in the city
Birmingham plays host to loads of brilliant events throughout the year. Living at Moda, The Mercian means you'll be best placed to enjoy the best the city has to offer.
For music fans…
Whatever artist, decade, or genre makes your heart sing, Birmingham has an event for you. Go back in time with the Back to The 90s festival or enjoy non-stop bangers at MADE festival. In the meantime, you can always catch a gig at the O2 Academy Birmingham and see that artist you've always loved.
For foodies…
If you consider yourself a foodie, you'll be right at home in Birmingham. The Moseley Food Fest is a free event that provides some of the best street food in the city, along with an outside bar and a DJ playing top tunes. Other events include a vegan festival, a BBQ festival, and even a chicken festival to really cover all bases.
For the dog-obsessed…
Every year the best dogs in show gather in Birmingham at Crufts! Taking place in the NEC, you can enjoy the atmosphere live in the arena and give the star pooches a round of a-paws.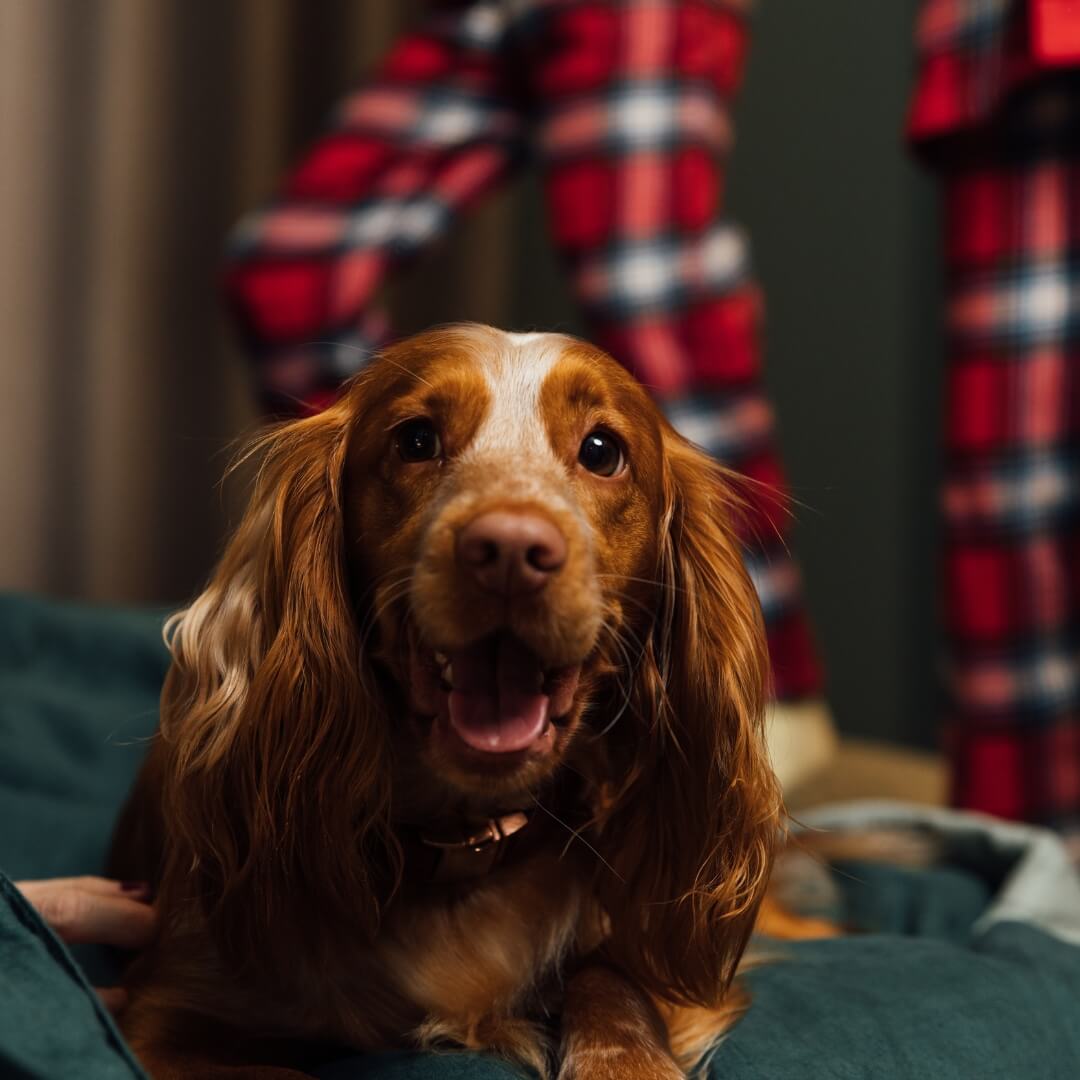 Must-visit restaurants
When it comes to lunching, brunching, dining and snacking, Birmingham doesn't disappoint. In fact, the city is home to the most Michelin-star restaurants outside of London, so the Brummies really do know a thing or two about great food. These top picks will soon become your new faves…
La Galleria
Say buongiorno to delicious modern Italian cuisine at La Galleria. They serve up fresh pasta, rich risotto, and handmade rustic pizzas from their authentic pizza oven. You don't have to fly overseas for a taste of Italy.
Adam's
For Michelin-star dining, head to Adam's for a truly memorable experience. With a top-notch wine list and an amazing tasting menu, you're in for a one-of-a-kind meal. Tuck into the likes of scallops, aged beef, and wild turbot.
Original Patty Men
Attention all burger connoisseurs, head to Original Patty Men for a flippin' good feast. Whether you like it spicy or not, pickles on or pickles off, you'll enjoy some of the best burgers in town.
Urban
A trip to Urban for a coffee and a pancake stack will get your day off to a flying start. And when the weekend rolls around, their legendary bottomless brunch promises to keep the drinks and the good times flowing.
Keeping fit and healthy
To really live your best life in Birmingham, make sure you regularly take some time out to look after your health and wellbeing. At Moda, The Mercian, we encourage our residents to relax, unwind and use the state-of-the-art amenities we offer. Take a morning jog around our 200m rooftop running track, book a personal trainer session, or sweat it out in our 24-hour gym.
But for those days you want to head into the city and try your hand at something new, Birmingham has lots to offer…
Trampolining
Low-impact yet maximum fun, trampolining could be a perfect new hobby for you. Bounce a few hours away at Rush Trampoline Park for a toning workout that you'll genuinely enjoy.
Sutton Park
With lakes, woodlands and wild ponies grazing, a stroll around the very picturesque Sutton Park is a great way to spend an afternoon. Set in 2,400 acres, there's lots to explore at this spot located just 6 miles away from the city centre.
Tennis
Whether you're a pro or have just started out, everyone can enjoy tennis. Edgbaston Priory Club offers a range of racquet sports, including tennis, and is a great place to meet new people over a friendly match. You'll have a backhand to rival Andy Murray's in no time.
All in all, Birmingham is a top city to call home. Just about anyone will enjoy its thriving, friendly, and full-of-fun atmosphere. At Moda, The Mercian, you can really level up your experience in the city. We're ready to welcome you into your new apartment - reserve yours now.